Stefan Kalb, Founder & CEO
Stefan Kalb co-founded Molly's in 2009. An abrupt end to a promising future in renewable energy had quite literally turned out the lights in the Kalb residence. There, in the dark, Stefan was starting over, again.
What seemed like a crushing end to his entrepreneurial career, turned out to be nothing more than a much-needed burst of fresh air. Filled with creativity and inspiration, Stefan returned to his ultimate dream: contributing to the creation of a healthy community.
The solution was simple and it came in the form of a salad.
As an avid foodie and deep appreciator of the things that bring people together, Stefan continues to demonstrate that nutritious food can taste good, feel good and perpetuate goodness throughout the community.
Michelle Boline, Director of Sales
Michelle grew up in the heartland, Minnesota and North Dakota, before moving west. She arrived in Seattle and immediately felt at home; drawn to beauty of both the Mountains and the Ocean- she started hiking, snowboarding and camping avidly. She earned a degree in Theology from Trinity Lutheran College then on to an MA from Seattle University. Her passion for making the world a better place ultimately led to a career in food and beverage (14 years!) because food is the great equalizer; it connects humans with one another and to the natural world with profound impact. It's that passion that Michelle brings to Molly's and our Molly's wholesale customers.
Christina Chew, Director of Operations
Chelsea Dickinson, Kitchen Manager
Washington native, Chelsea Dickinson is Molly's Seattle Kitchen Manager and a graduate of Le Cordon Bleu Culinary School. Chelsea is dedicated to ensuring a top performing team and creating exceptional products. In her downtime, Chelsea is hiking with her dog Baker and boyfriend Ryley!
Chelsea's favorite Molly's menu item is the PB&J - the organic peanut butter is the BEST!
LJ Cruz, Operations
LJ Cruz started off as a delivery driver in August 2013. Needing a second job to help fund his own start-up, he came to Molly's for employment. His hard work and dedication led him to become a driver lead in his first year, and lead of distribution in his second year.
LJ came across the company through a Craigslist ad. Not really knowing what to expect from the food industry. Nonetheless, he gave it his best. He soon learned to love the message behind serving nutritious wholesome food to our community. Even more, he loves donating unsold food to the less fortunate in various local shelters.
Everyday, LJ works to improve the logistics here at Molly's. With such a vast demographic of clientele, he hasn't received a request too big, nor too small.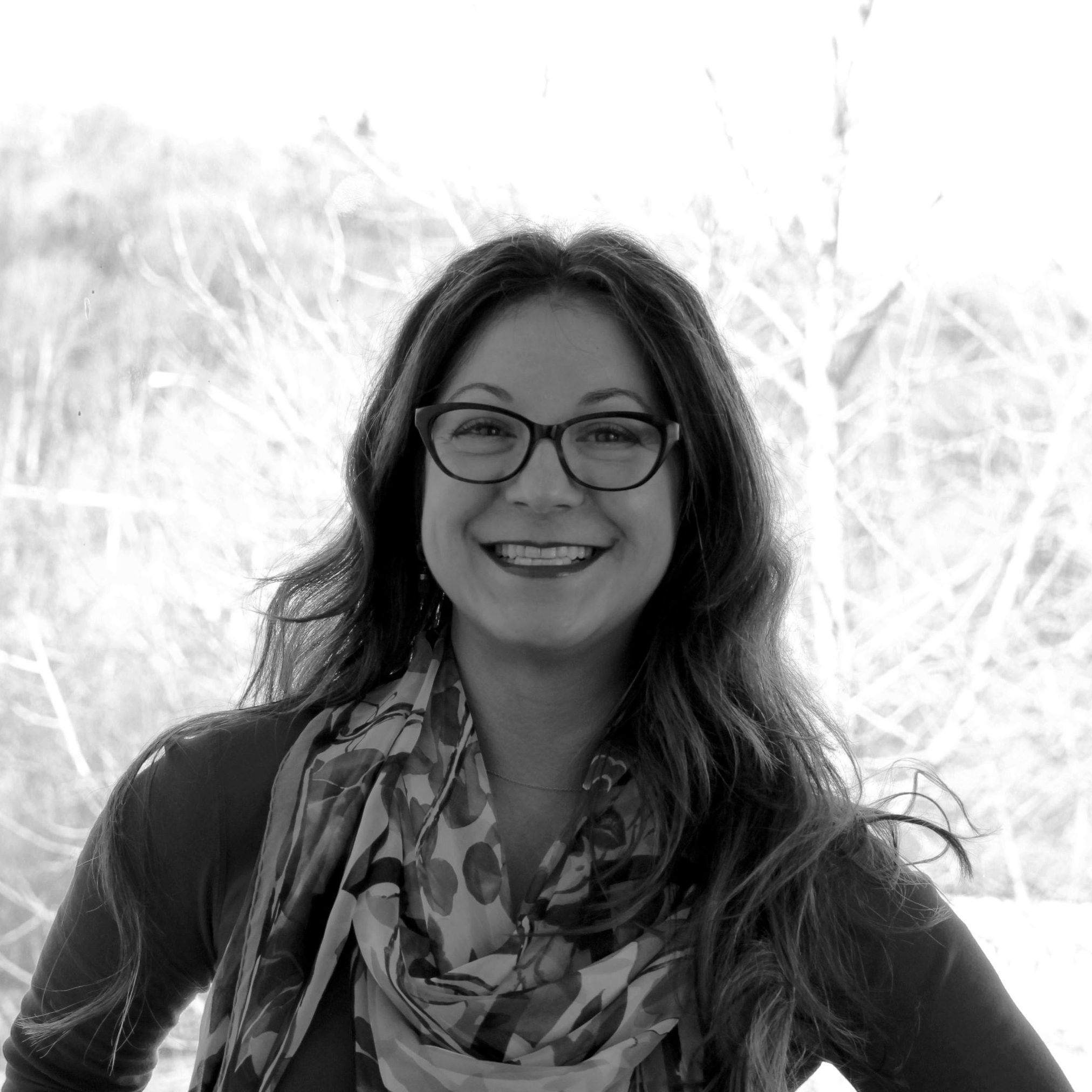 Sommer Ueda, Customer Experience & Marketing
Sommer began as a Molly's driver in May 2016. After spending over a decade marketing and managing shopping centers and veterinary hospitals she was looking for part-time work which involved exercise, driving, and direct customer service. Molly's was the perfect solution! After a few months of driving, Sommer shared her marketing and customer service skills and became our Customer Experience and Marketing Manager. Current customers will often see Sommer in their locations with new products, individualized marketing materials, or simply catching up.
Molly's Driver Team
Molly's Customer Experience Team
The CX Team:
Our Customer Experience Team supports all of the functions at Molly's that directly touch our customers.
From Left:
Nick is our Driver Lead; he supports our driver team, determines routes and ensures our drivers meet the delivery expectations of our customers.
LJ is our Operations & Data Wizard; he makes sure our customer's orders are optimized to their fullest potential.
Christina is the Director of CX; she oversees all customer operations.
Sommer is our CX Rep in the field; she supports our customers with custom marketing and ordering suggestions.
Jordan is our CX Team Assistant; she ensures the emails and phones are answered, and helps with AP, AR, Orders and more.
Molly's Production Team
Team