How Molly's Came to Be...
Molly was at a loss when it came to lunchtime. While working at Microsoft she couldn't help but notice the sparse options for vegetable enthusiasts. Since Molly loved fresh veggies, especially salads, she began making her own salads and bringing them to work.
Molly is very detail oriented, taking care of every lush leaf, crisp cucumber slice, crunchy carrot…well you get the idea, she's obsessed.
She made one of these salads every day, and her morning was full of anticipation for lunchtime. Every time she got out her salad, she took her time appreciating the masterpiece between Mother Nature and her own artful hands. Molly's love affair with salad started an office-wide joke, but soon, some of the other Microsofties became interested. One of them eventually coerced Molly into making her a salad… and then, another person, and another, until pretty soon, Molly was making salad for her whole department.
From a few salads a day, to our own café, molly's inspiration has affected us all, especially those that get to experience her tasty creations.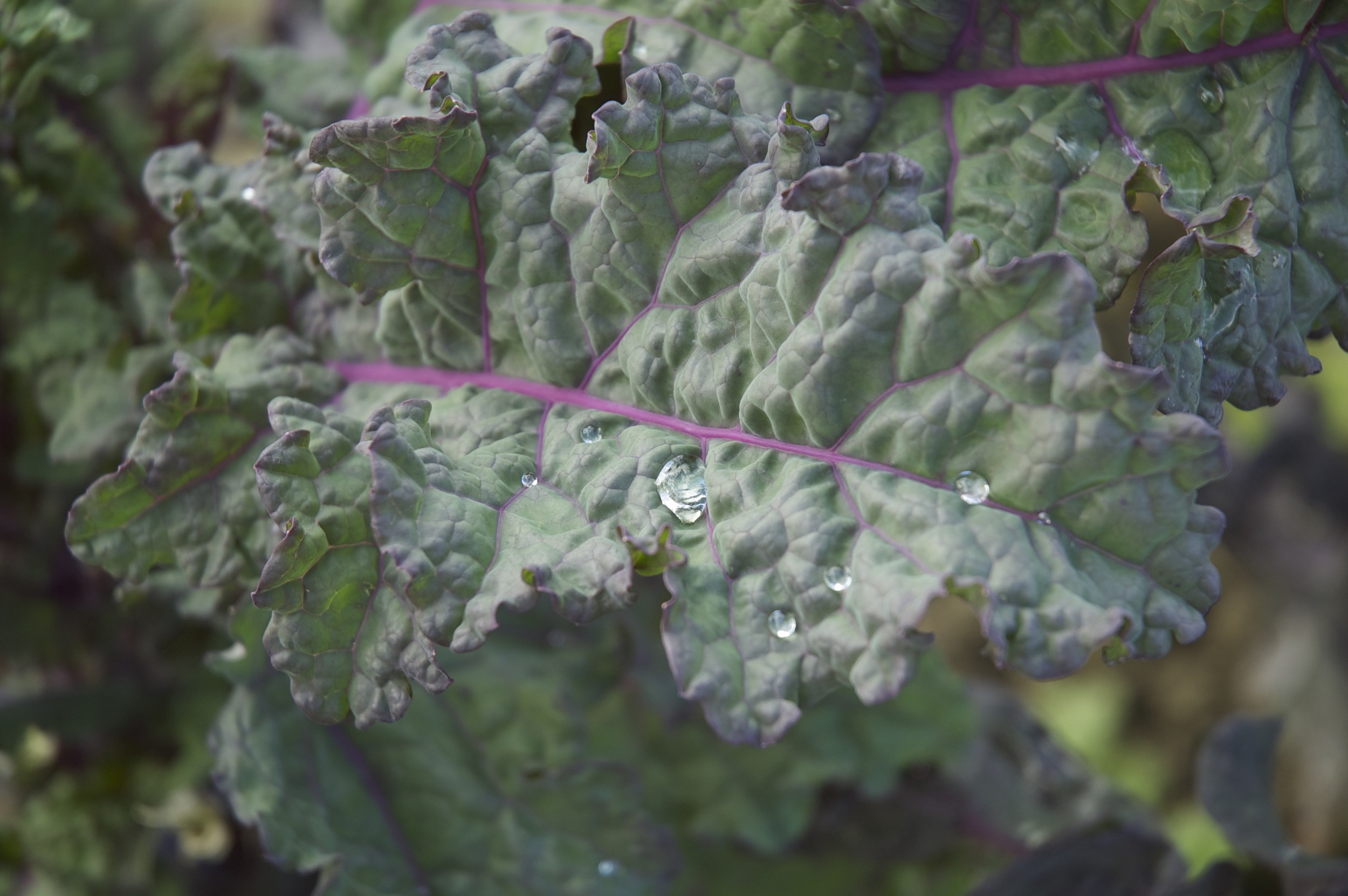 Molly's Way
Molly's provides the essentials of healthy, real food that will satiate you in a way that only "grown to eat food" can. We are almost entirely organic. Delicious ingredients can only come from building great relationships; from our customers to the local farmer, personal connections are a must at Molly's.

Our goal is to provide the Seattle community with a filling, tasty and affordable meal option that contains the finest fruits and vegetables. Our vision is for everyone of our customers to enjoy a salad made with products from the earth. Molly's Salads is embarking on a campaign that is larger than serving a healthy lunch to you; it's a starting point for a fully green sustainable city. Everything big starts out small.

The staff at Molly's Salads fully believes that green eating will influence a kind of green snowball effect. This effect finances local farms, promotes the environment, builds community, and is a strong advocate for healthy food education. Help jump start sustainability by eating green. Our city and your body will thank you for it.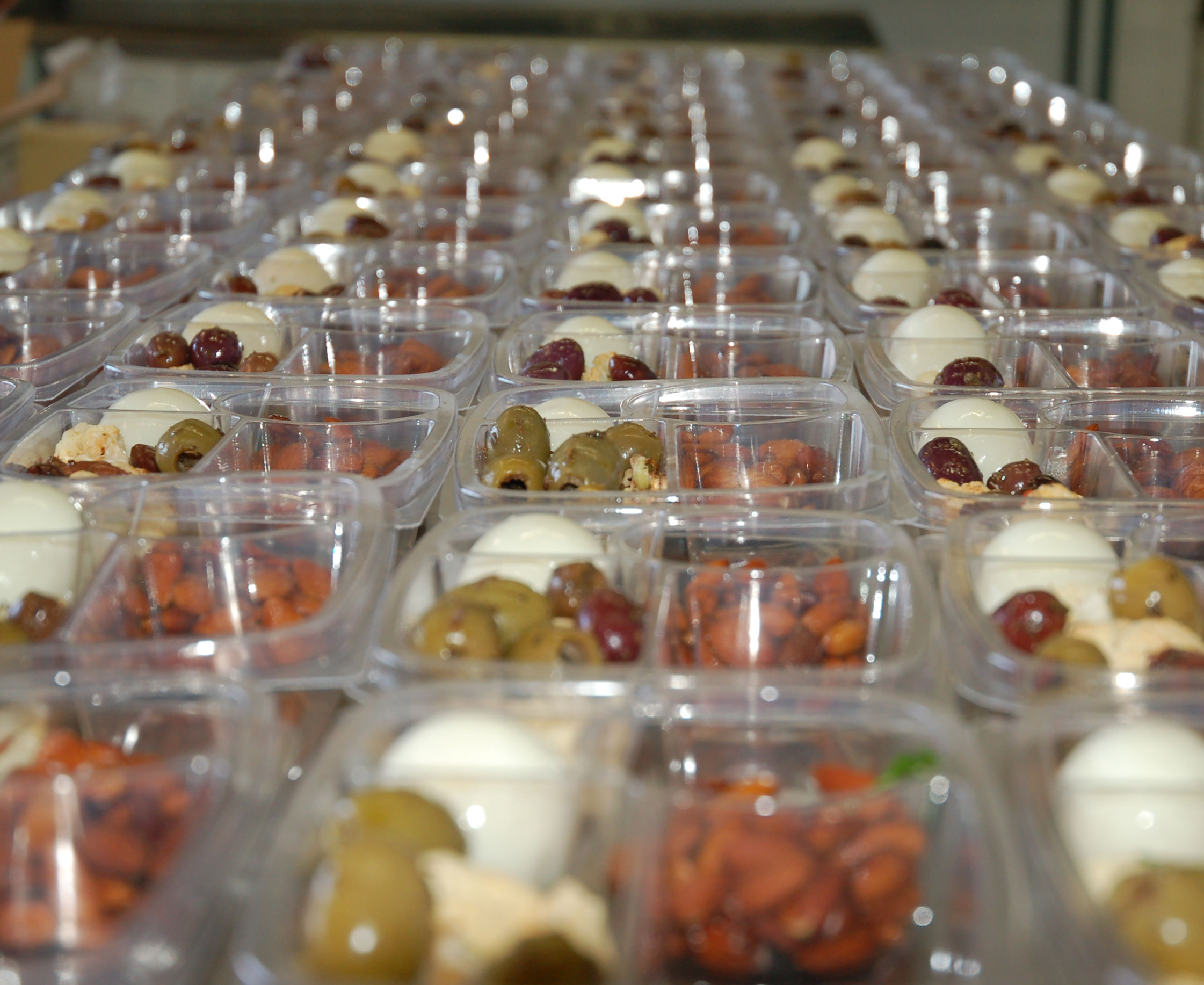 We're hiring!
Hi, this is Stefan. As the founder of Molly's, let me fill you on what we do and why it's so important that you are involved.
We are a company that provides locally sourced food (mostly organic) to hospitals, grocery stores, coffee shops, gyms, and offices. It's a simple concept, pure unaltered food that makes you feel alive. This is what eating is all about.
Everyone that works here is passionate about the food movement. We are not only a team dedicated to passing on great food, but we also like people. And by that I mean we like working with each other, bouncing ideas off each other, hanging out outside of work, talking food, talking life. The way we see food is also the way we see relationships with people. If you feel this is how you like to live, then this could be a good fit for you.
It's a team environment. Meaning everyone, including myself will be working alongside you. We make this happen together. Also, there will be chances for you to grow with us at Molly's. Once again, this is only possible for those unique folks that have great aspirations to make quality change in the food industry.
We'd love to hear from you! Please contact us if you're looking to join our team.
Origins
The Molly's Way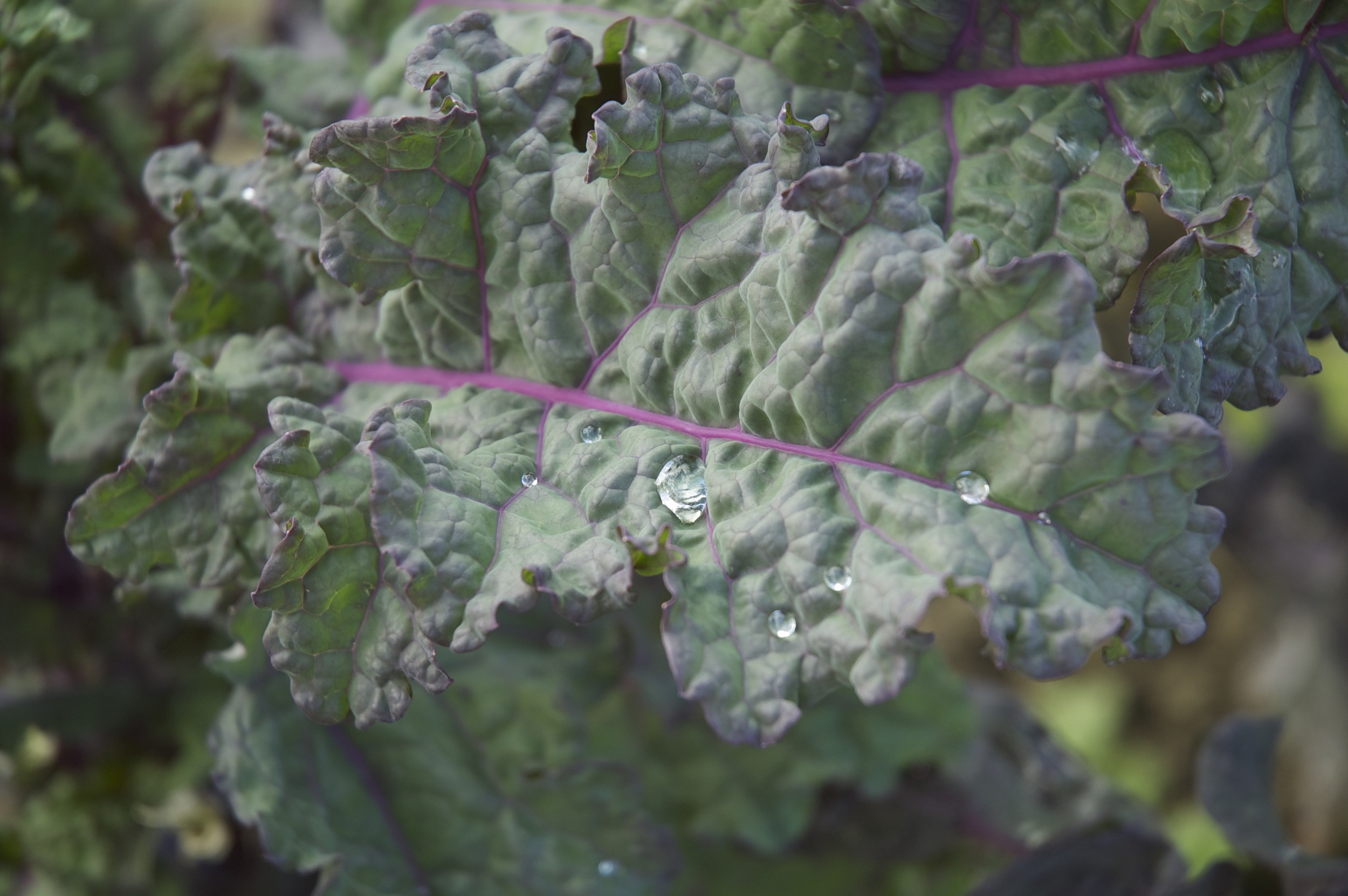 Work Here!